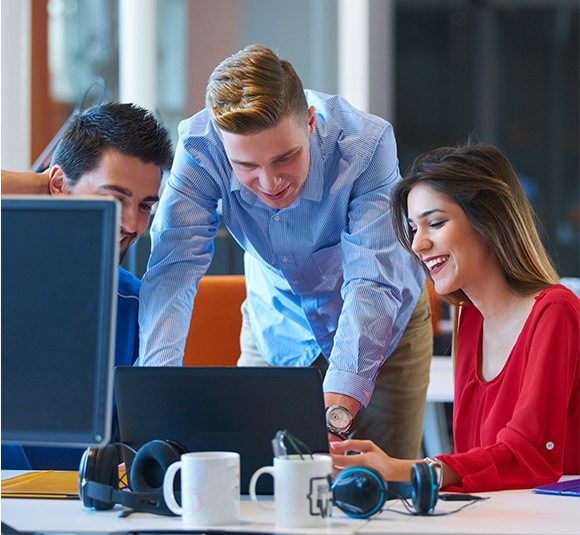 We have been closely associated with several media houses for the last 15 years.
This proximity has helped us understand the ways in which the digital landscape has been evolving over the years. Given our deep domain knowledge and sound grasp of technology, we have a thorough understanding of the need to serve reliable content that is at the heart of engaging customers, driving leads and reinforcing their brand.
Clichéd as it may sound, the fact remains that innovation is the key differentiator between a company that is at the forefront and a not-so-successful one. We attribute our success to the insights that we have gleaned from our long association with the media sector that has helped us hone our keen sense of bridging the gap between publishers serving content and consumers seeking it. It is this track record that customers rely on and engage our services to build a modern content ecosystem using the KREATIO platform.
The KREATIO suite of products comprises an end-to-end solution that is flexible and scalable. Our products help the editorial team serve content through seamless editorial workflows fostering a robust content ecosystem. Whatever be your business model, we make publishing easier, quicker and more profitable with little or no technology and resource dependency.
KREATIO is an ISO 9001:2015 and 27001:2013-certified company, founded by like-minded young entrepreneurs with a shared vision. Our unswerving client focus helps us consistently serve solutions that are relevant to our clients' business needs. We have been able to support over 1,000 web properties across the US, UK, China and India in a relatively short span of time.
Every publisher's website(s) that is deployed on KREATIO is able to realize its business potential and serve its users with unprecedented access to quality content, irrespective of the device or platform.