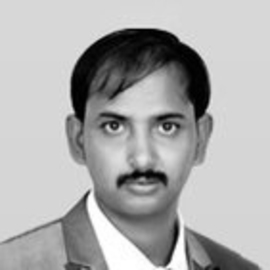 "I enjoy keeping our partners ahead of their competition. We enable them to effectively reach their end-users and allow them to focus on their business instead of worrying about Software, DevOps and security."
Arun Kumar
Devops Lead
"I enjoy B2B publishing as it allows me to be creative and provide advice and support to our partners with their requirements with product design and implementation."
Murali Krishna
Lead UI/UX Designer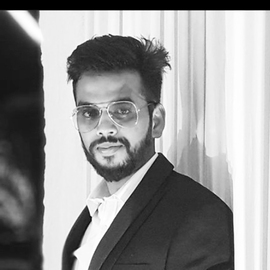 "Ever since I was young, I dreamed of bikes. I enjoy speed. I like when my soul feels one with the machine I am riding. At my work, I am restless. I want quick results.."
Karthik Baradhi
Team Lead - Client Deployment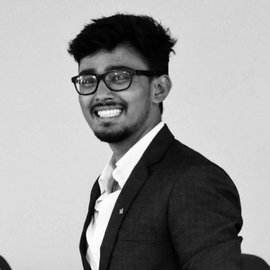 "I love working with our partners and injecting humour into our discussions. Building trust means that we can help understand their needs and use technology to deliver solutions."
Arun S Patil
Software Engineer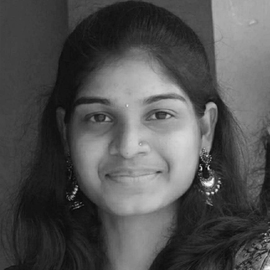 "I have been writing code and practising yoga side by side. Writing complex algorithms has become my new form of meditation. I like managing people with a calm mind."
Madhura D
Software Engineer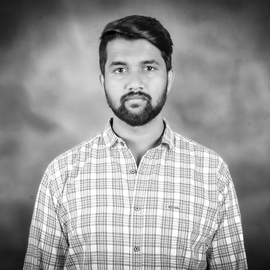 "Over the years I have worked in more than 50 brand launches. I enjoy working with customers to ensure we are evolving technology to meet their business goals. "
Balaji R
Software Engineer