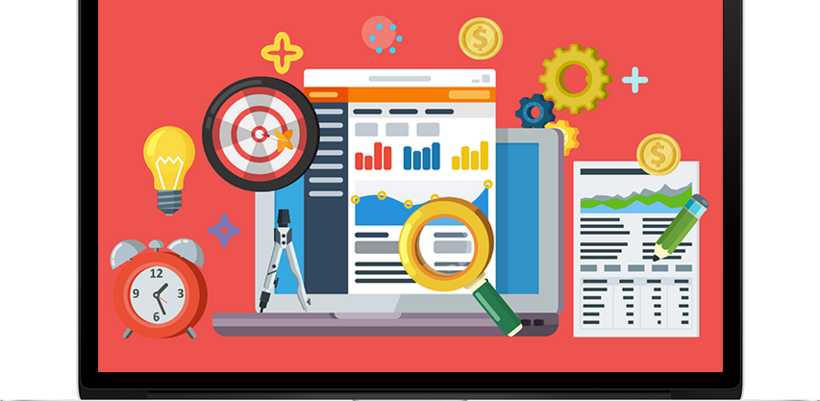 Organize assets that will be used for the campaign
Track your progress, analyze metrics
Optimize the campaign to maximize your results
Fully GDPR compliant
Kreatio's Leadgen is an easy to use lead generation management system that helps make you money. Our lead generation marketing automation tool manages the full lifecycle of the lead generation business. It manages campaigns, the profiles of viewers and clients, and everything else a successful lead gen campaign needs.