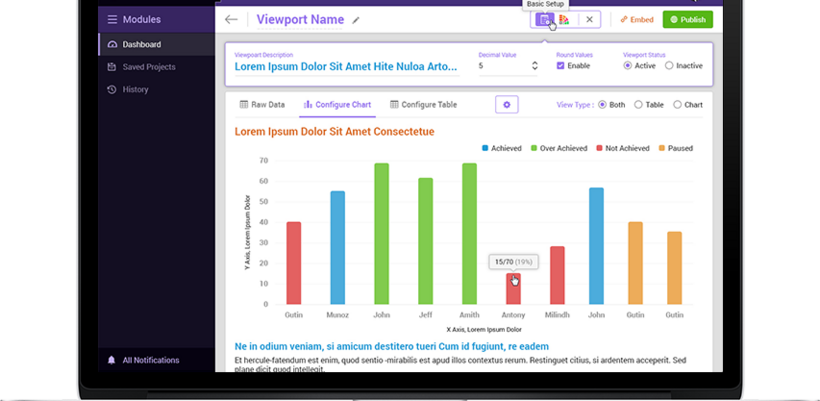 Easy and intuitive
No Embedding Charts and Graphs
No Public Data Sharing
Ironclad Monetization
Data journalism made easy. Create eye-catching and interactive graphs and charts and embed them in your story- all in just a few clicks Data journalism can be time consuming and excessively complicated to do. You collect your data, but transforming into an easy to digest story is complicated. You did your investigation, found the patterns, and have all your Excel charts and graphs. Now you only need to report on the story in a way anyone can quickly understand.Easier said than done unless you use datahub. Journalists do extensive work to uncover what a data set is saying. After you have worked so hard, explaining your results should be easy.